The Cirrus SR 20 is a technological marvel. Its construction is carbon-fiber composite and it features state-of-the-art avionics and an airframe parachute for extreme emergencies. The interior is roomy and comfortable, and the passengers and crew have excellent visibility through large windows.
This particular SR20 was equipped with the amazing DFC 90 autopilot. The DFC 90 can dramatically reduce pilot workload, especially during the very busy time of an instrument approach to an airport in reduced visibility. And it comes with two safety features, envelope protection and a straight-and-level button. One corporate pilot pointed to the "brand new $32 million jet" he flew and said it lacked both of those features.
I bought the SR20 in July of 2011. The insurance company required me to take Cirrus Transition Training. I selected The Flight Academy at Boeing Field who are Cirrus experts.
I went back to The Flight Academy again for instrument training, and received my instrument rating in November of 2012. Flight instructors seem to agree that the instrument rating is the toughest ticket in aviation. It was certainly the most difficult accomplishment in my life.
The SR20 took us to Sechelt BC, Henderson NV, Tucson AZ, Visalia, Santa Monica and San Diego, CA, all for the first time.
In the summer of 2013, the SR20 took us to Burlington, Vermont from Port Townsend WA. The trip took three days on the way out with overnight stops in Spokane, WA, Sioux Falls SD and Ann Arbor MI. Due to headwinds on the way back, it took four days to get home, with stops for the night in Cadillac MI, Aberdeen SD, Missoula MT and Spokane WA.
The trip was a challenge, an adventure, and a learning experience, but most of all, it was memorable.
Specifications
Engine: Continental IO-360, 200 horsepower
Cruise speed: 145 knots (167 mph, 268 km/h)
Ceiling: 14,000 feet
Technology, Safety, Comfort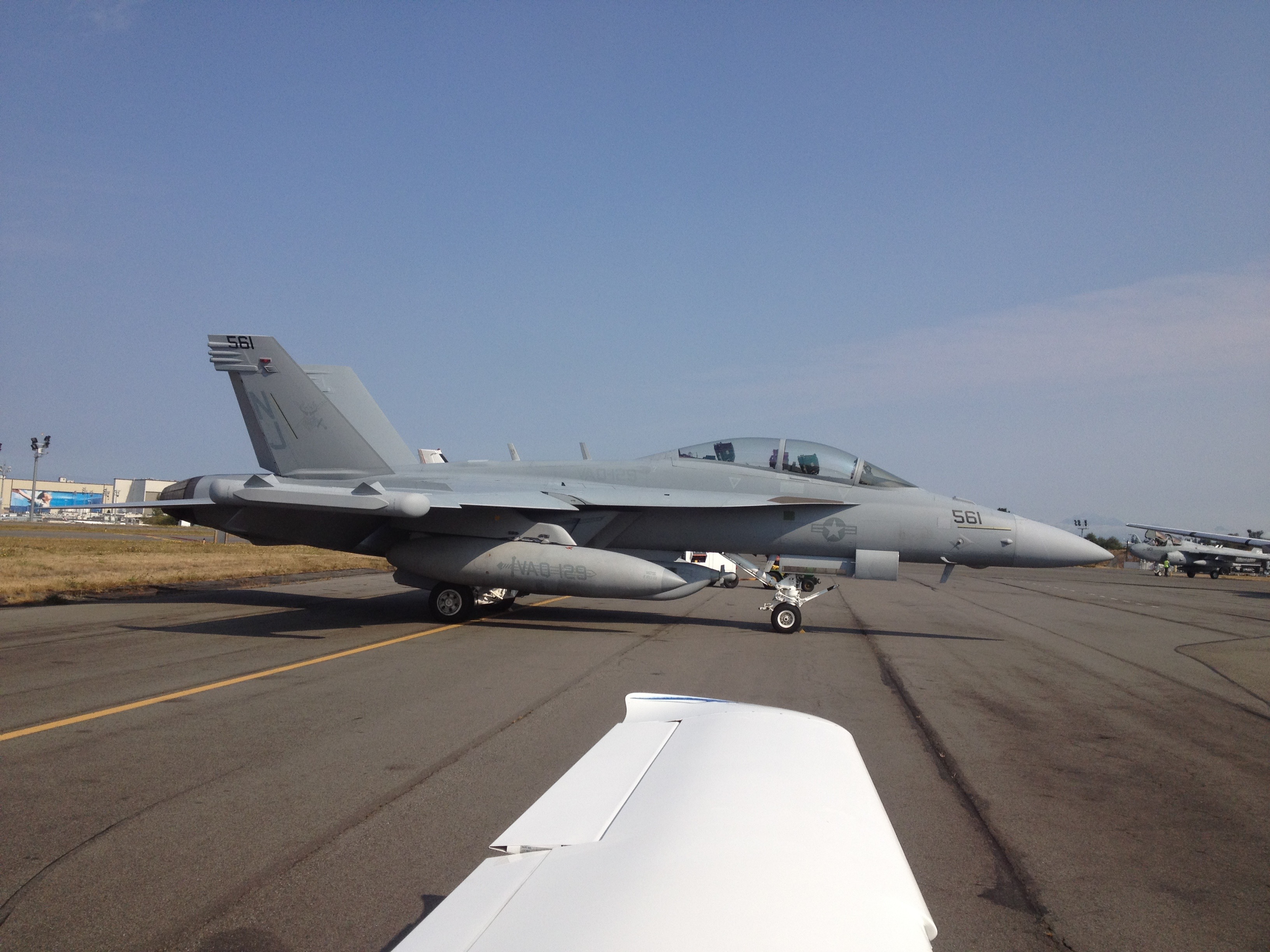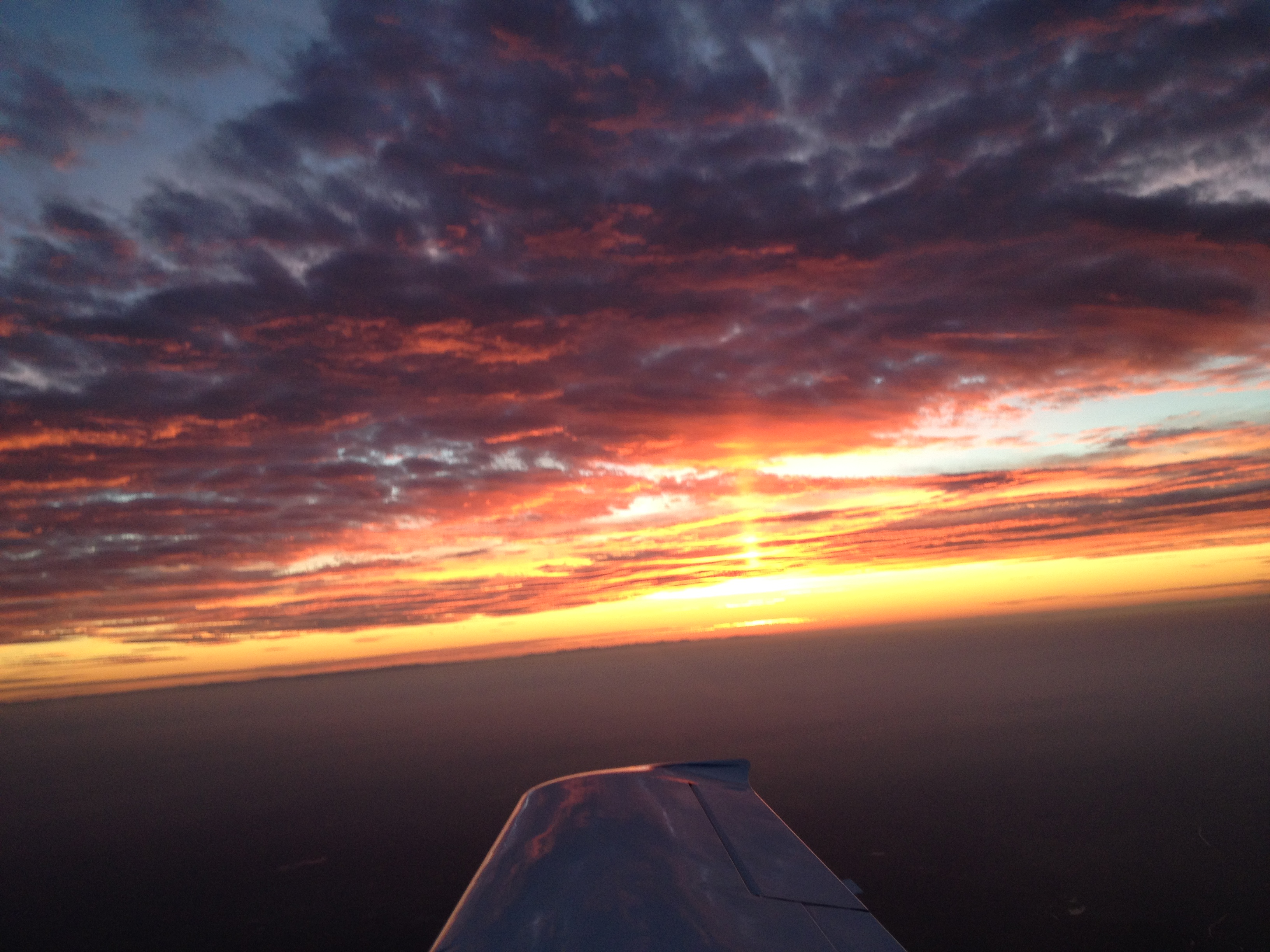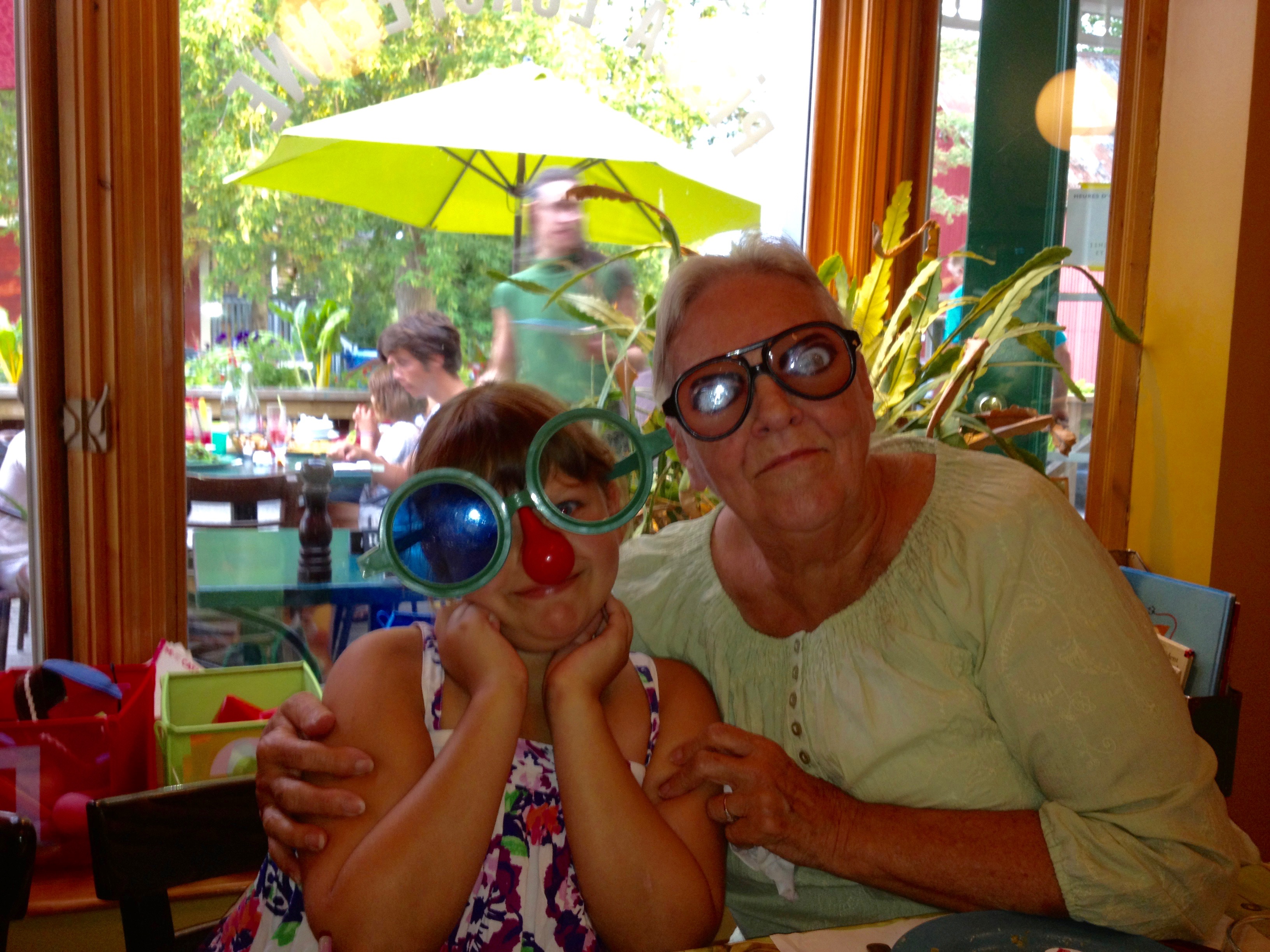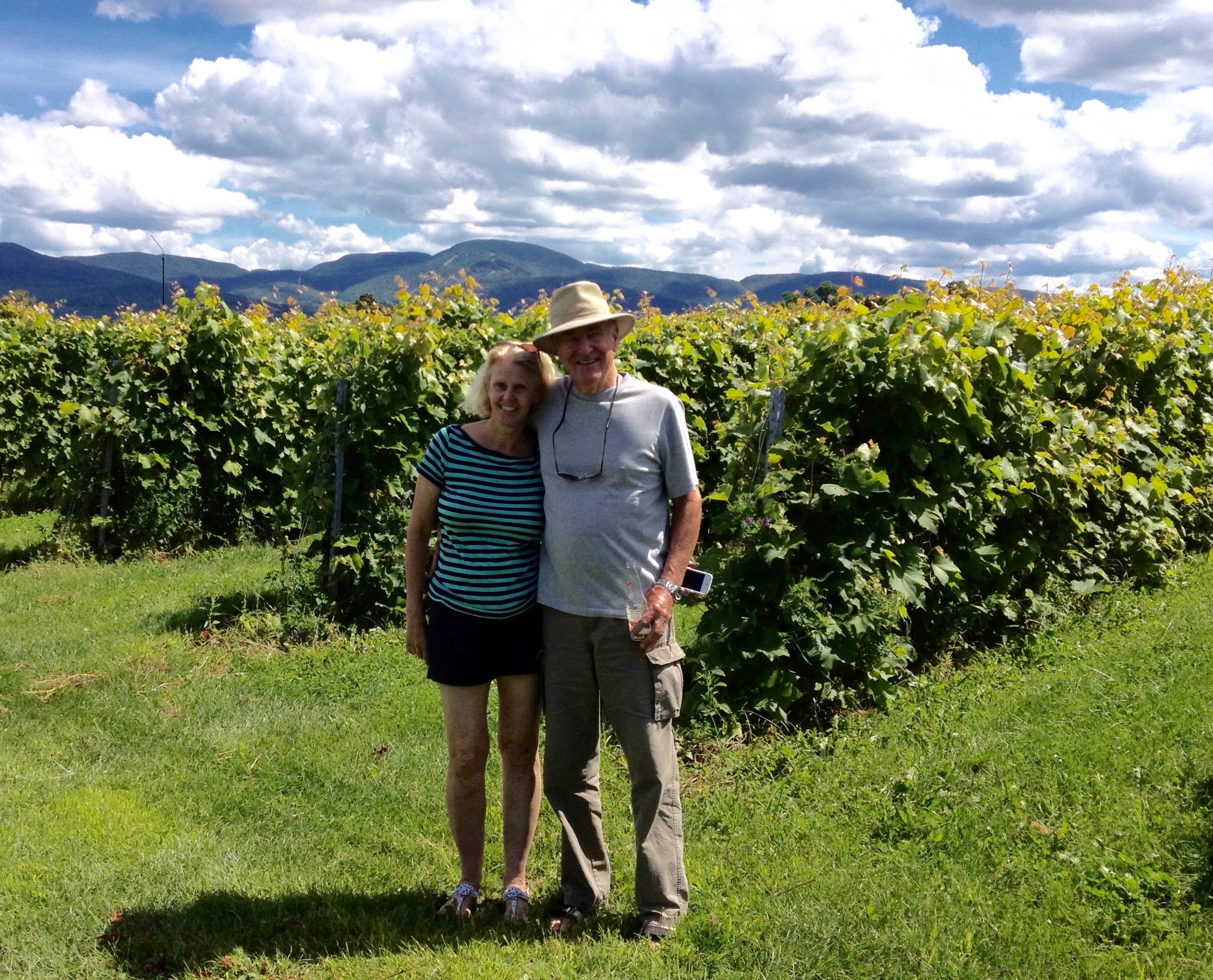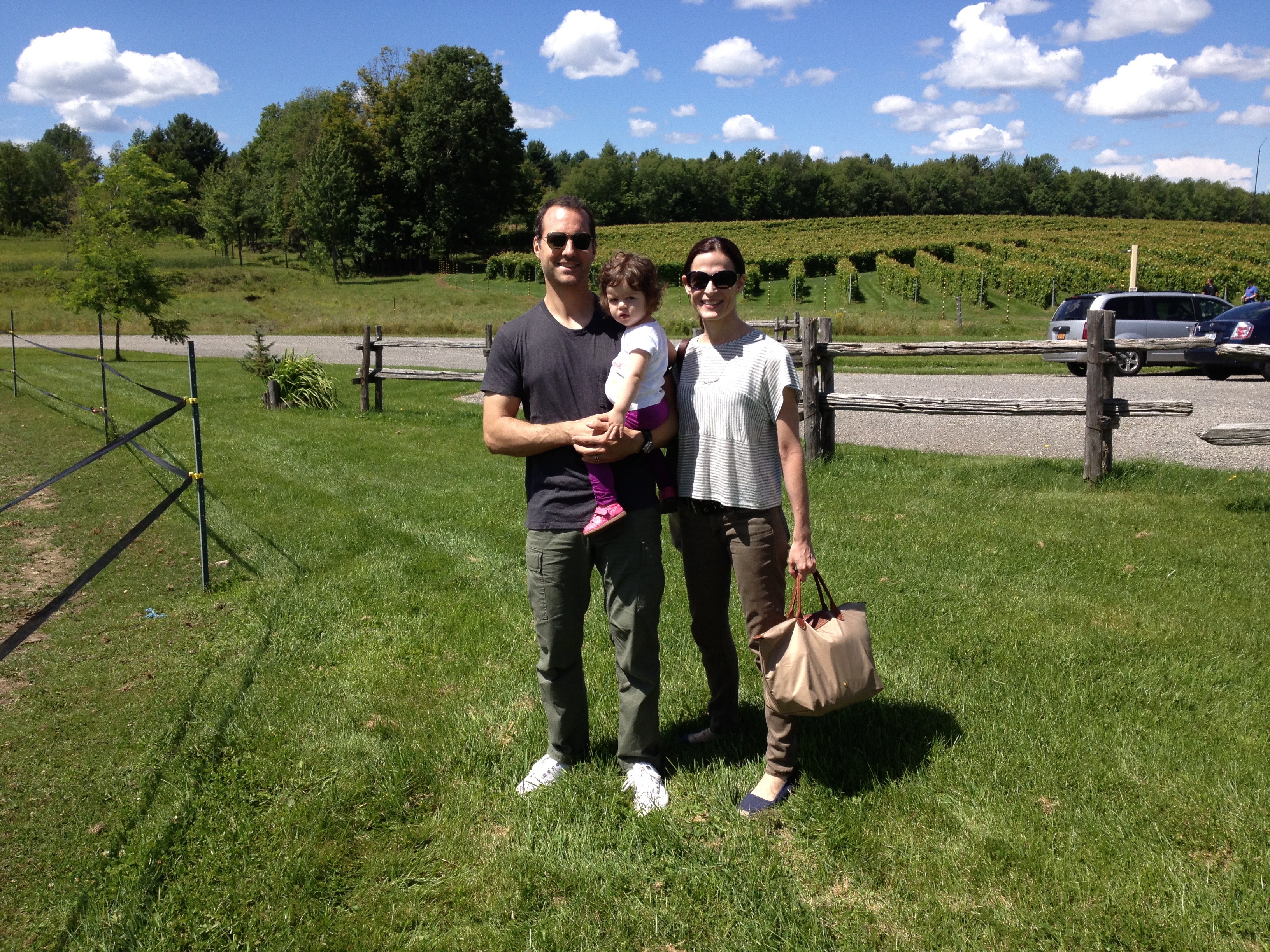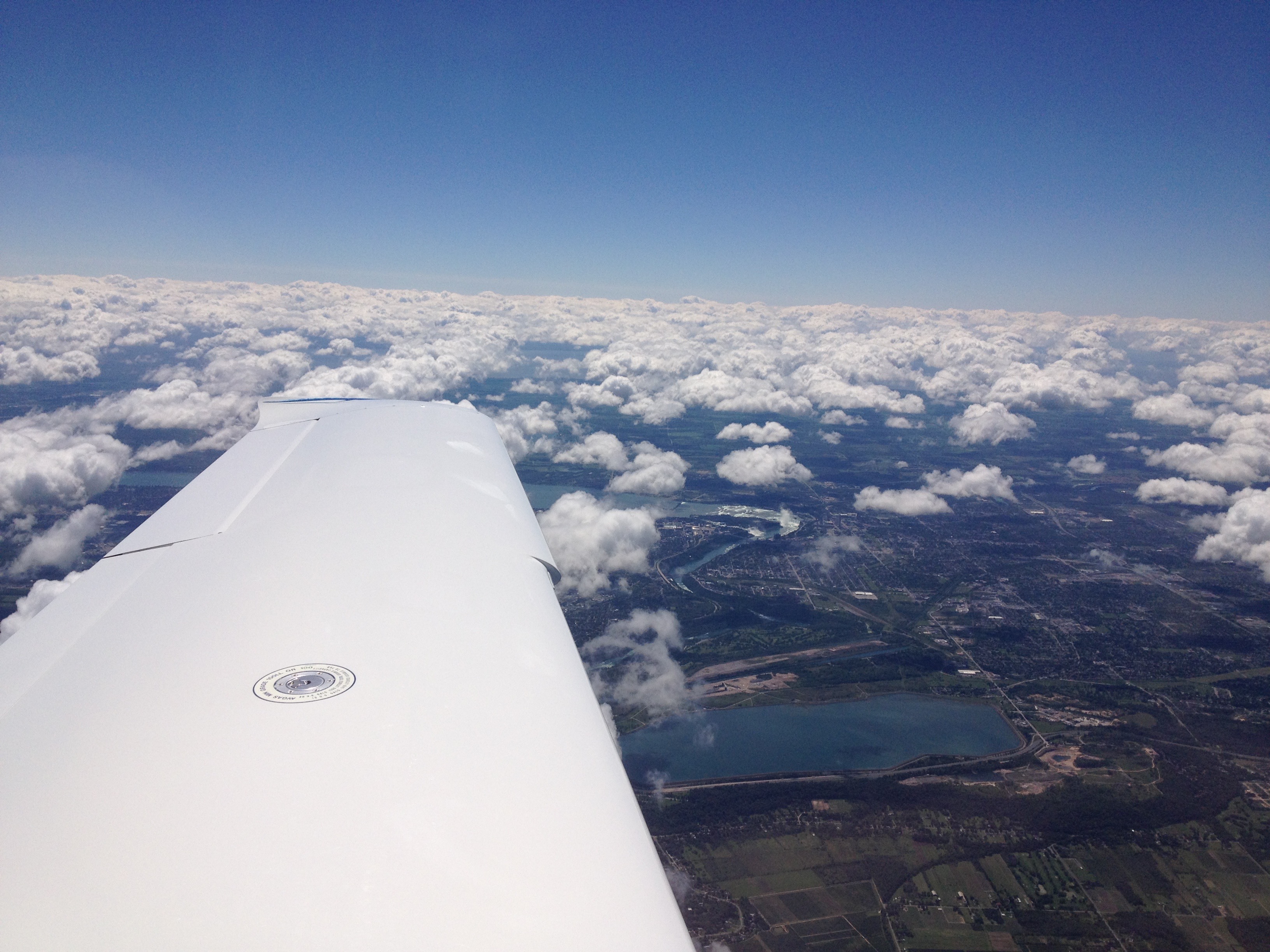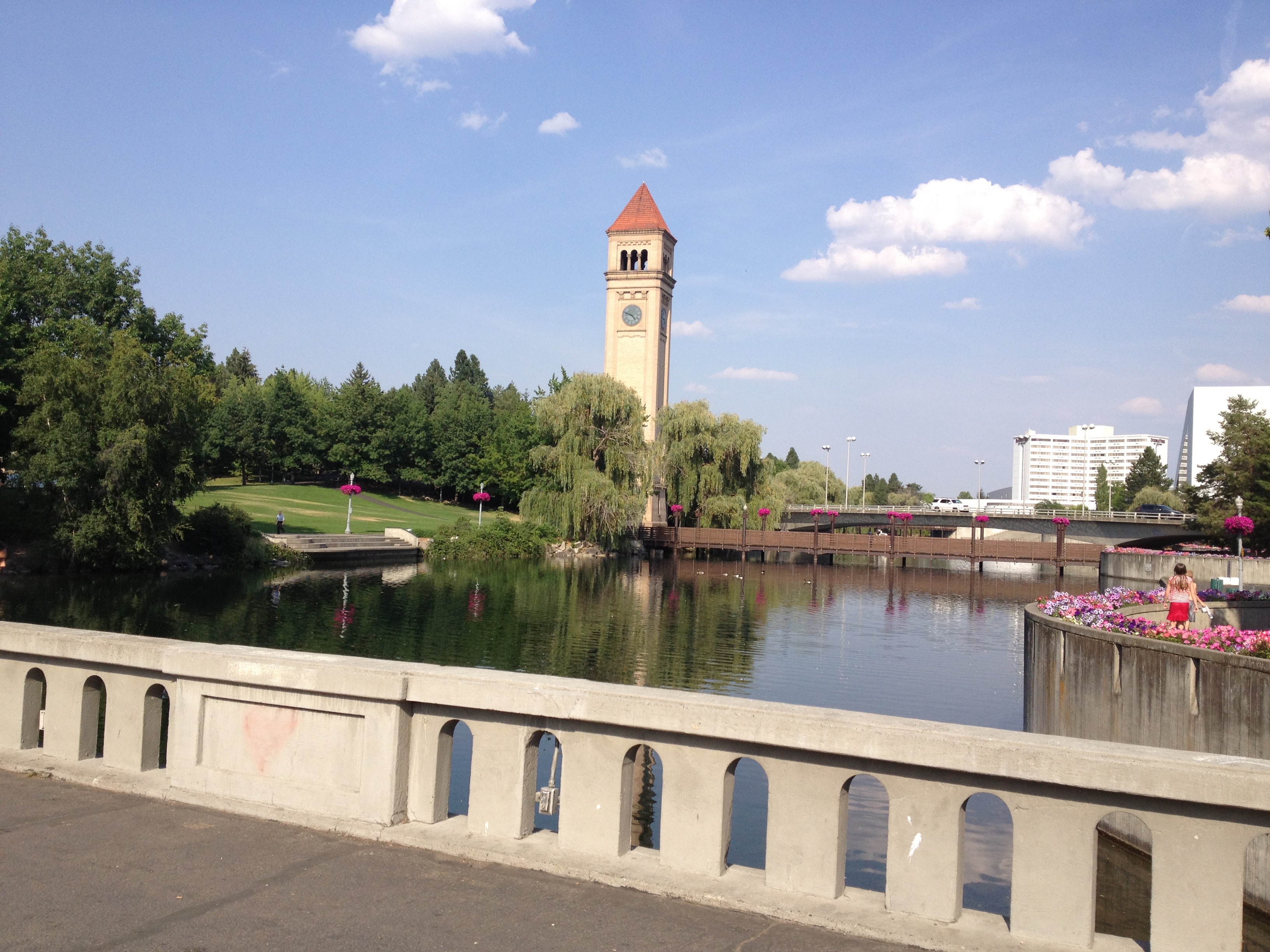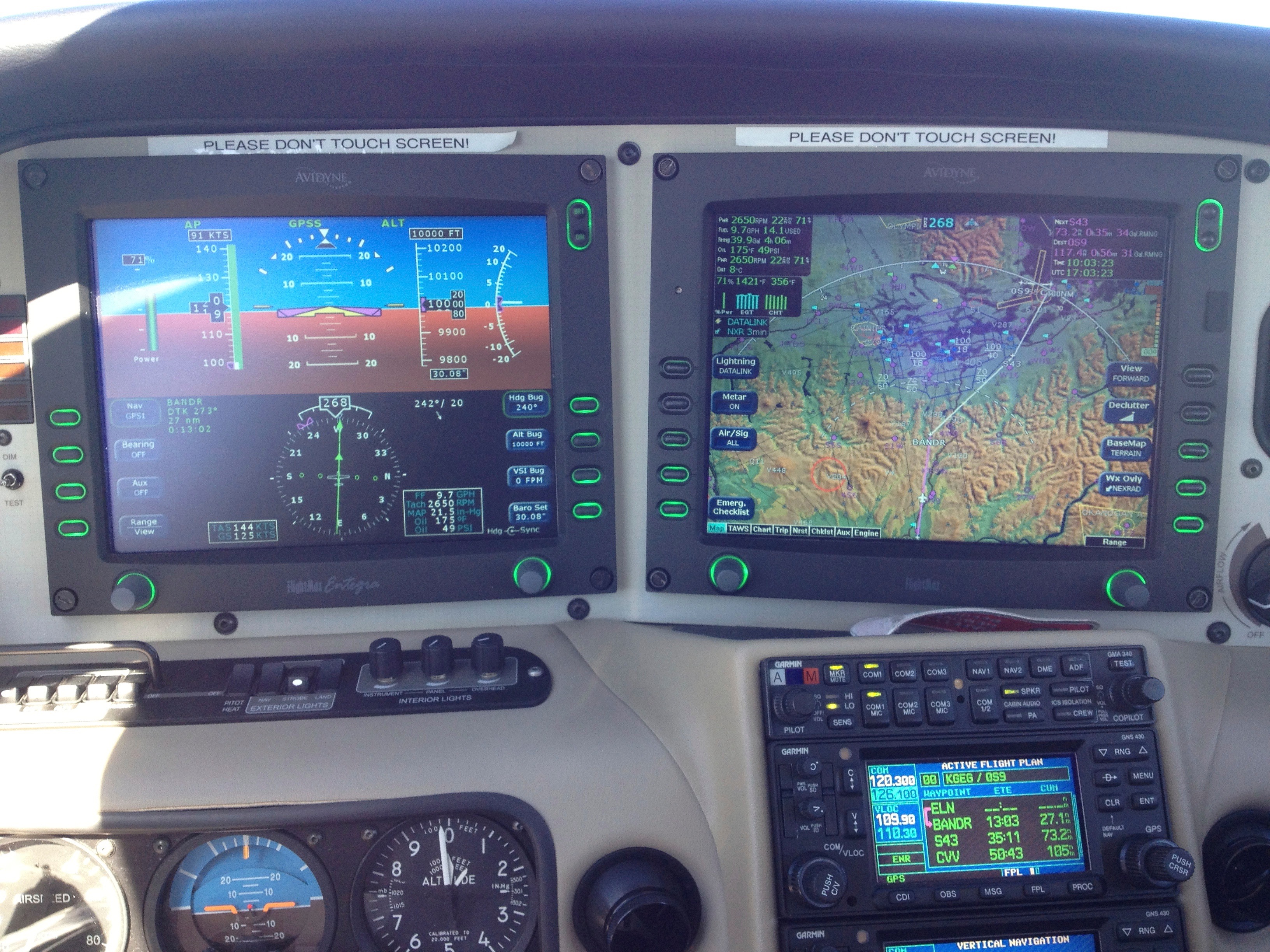 Boeing Field, Seattle WA
Photo by Planespotters.net