Apart from the model number on the tail, the SR20 and the SR22 look almost identical. The important differences are hard to see. The SR22 has a much larger and more powerful engine, so it flies faster, higher and farther than the SR20. The bigger engine powers an air conditioning system - important on the ground when it's hot in Palm Springs. And it has anti-icing equipment that allows me to escape an inadvertent encounter with ice in the clouds. And this particular SR22 has an advanced GPS, and a traffic-alerting system showing the location and relative altitude of other aircraft in the vicinity.
I bought the SR22 in August of 2014. The insurance company required me to take Cirrus SR22 Transition Training. The transition however was easy, as the instruments, autopilot and other systems were almost identical to the SR20. So, in addition to the transition training, the instructor gave me a high performance airplane endorsement, a flight review and an instrument proficiency check.
Our first flight after training was coast-to-coast from South Carolina to California. The route of flight took us from Greenville SC to McComb MS, and on to Austin TX for an overnight stop. The next day we flew to El Paso TX and our final destination at the Bermuda Dunes airport near Palm Springs CA. The entire trip took only 11.6 hours of flight time over two days.
Specifications
Engine: Continental IO-550, 310 horsepower
Cruise speed: 176 knots (203 mph, 325 km/h)
Ceiling: 17,500 feet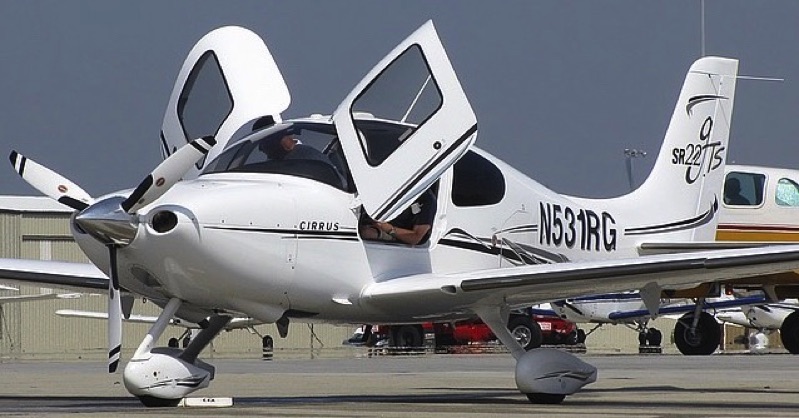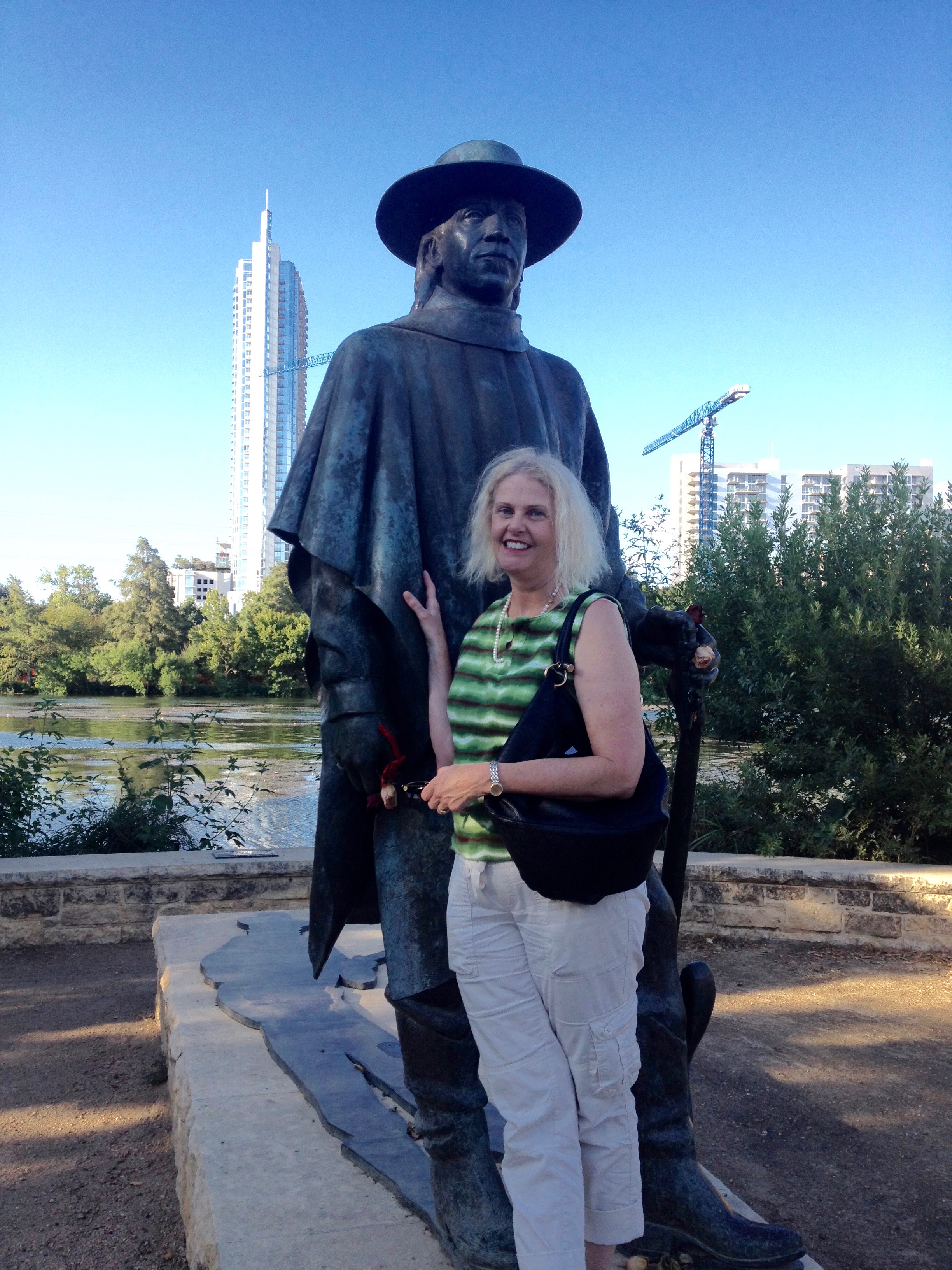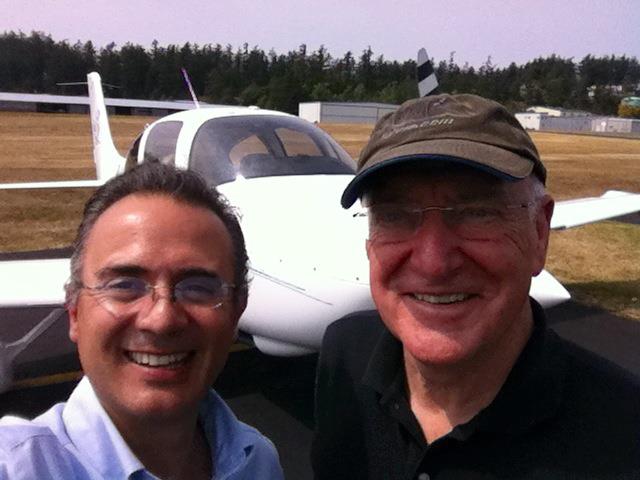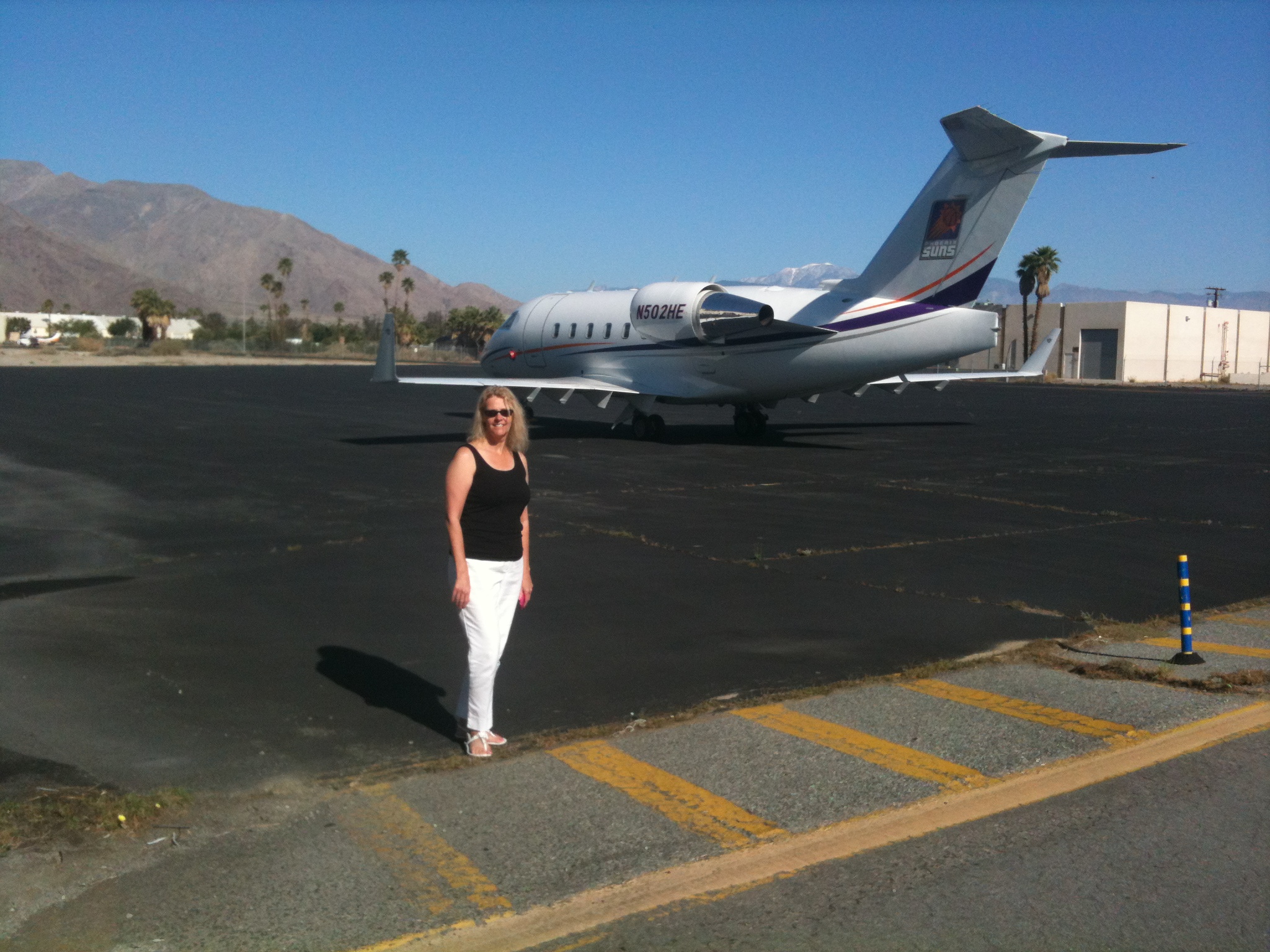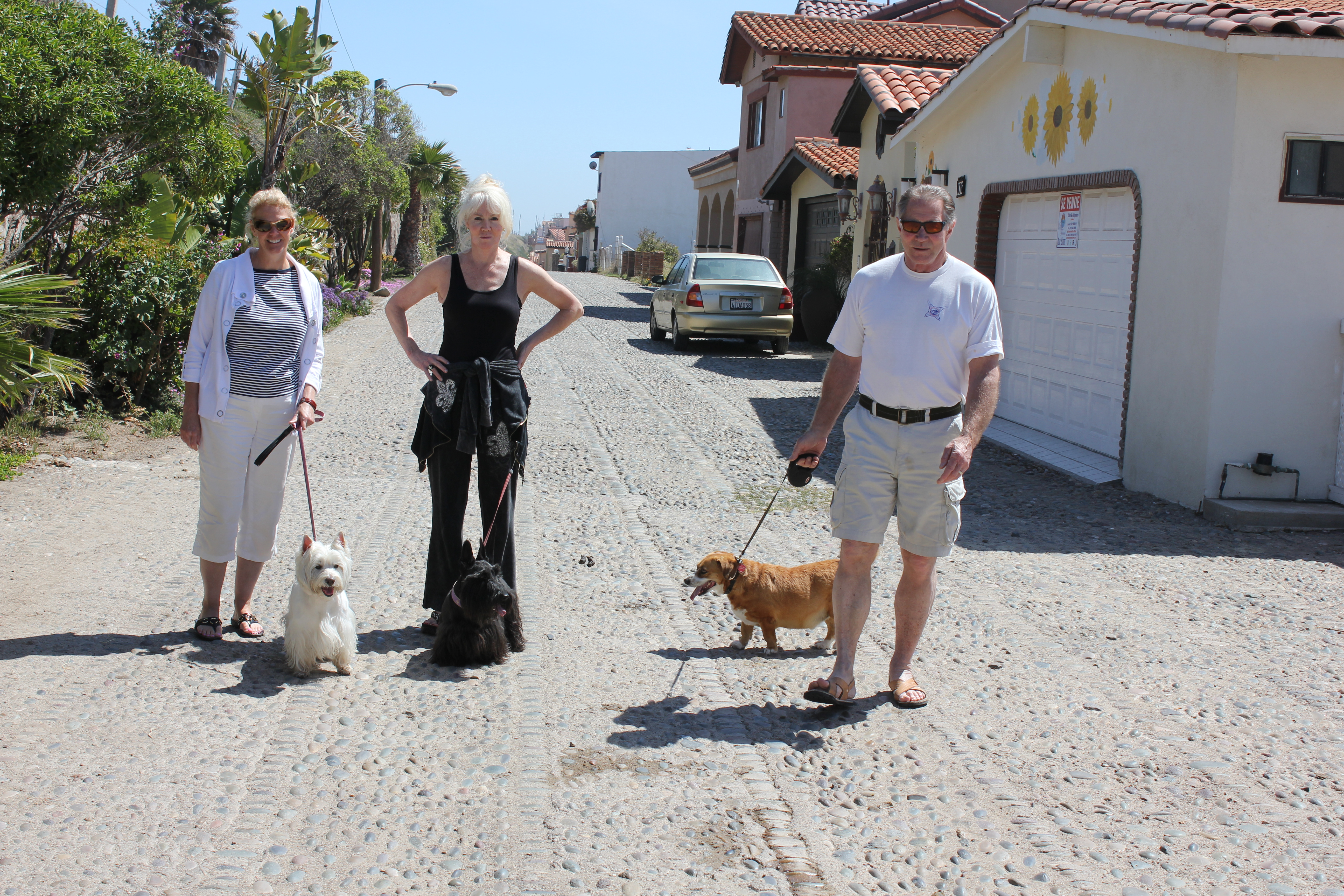 Camarillo CA
Photo by Airliners.net